Amser Justin Time has an exciting Christmas competition to re-launch our new website.
We have a rugby ball up for grabs with 24 very famous Welsh rugby legend signatures on it. All you have to do is try and identify as many of the signatures as you can from the pictures below then email us your answers, name, age and a contact telephone number.
Every few days we will update our website and Facebook page with the top 10 answers received so far so you can see how you are getting on! 
The winner will be drawn from a hat and announced on the 20th December and the ball presented by Shan Cothi and former Wales and British Lion winger from the 1960's, Stuart Watkins (there's a hint there already!) before Christmas Day.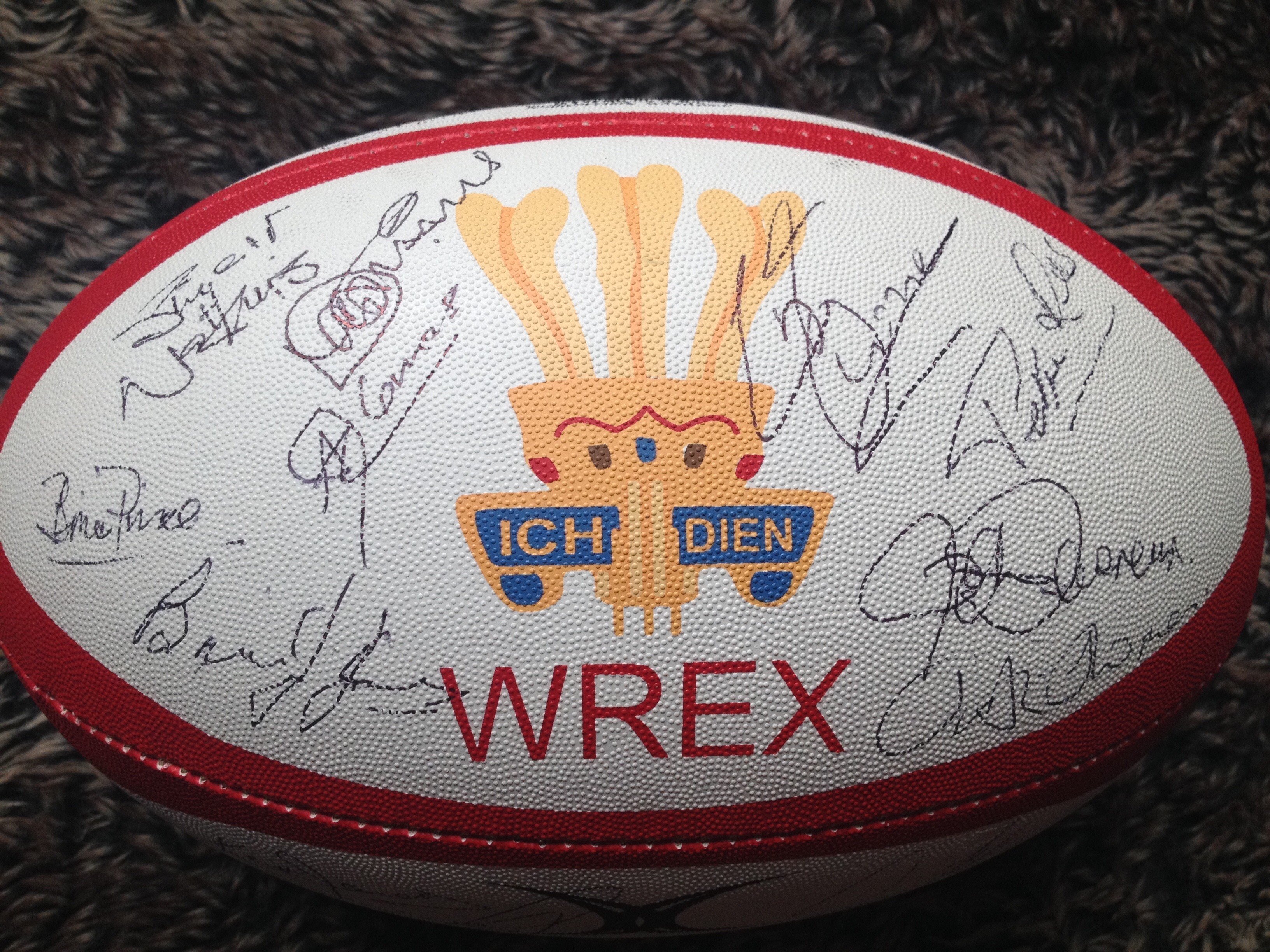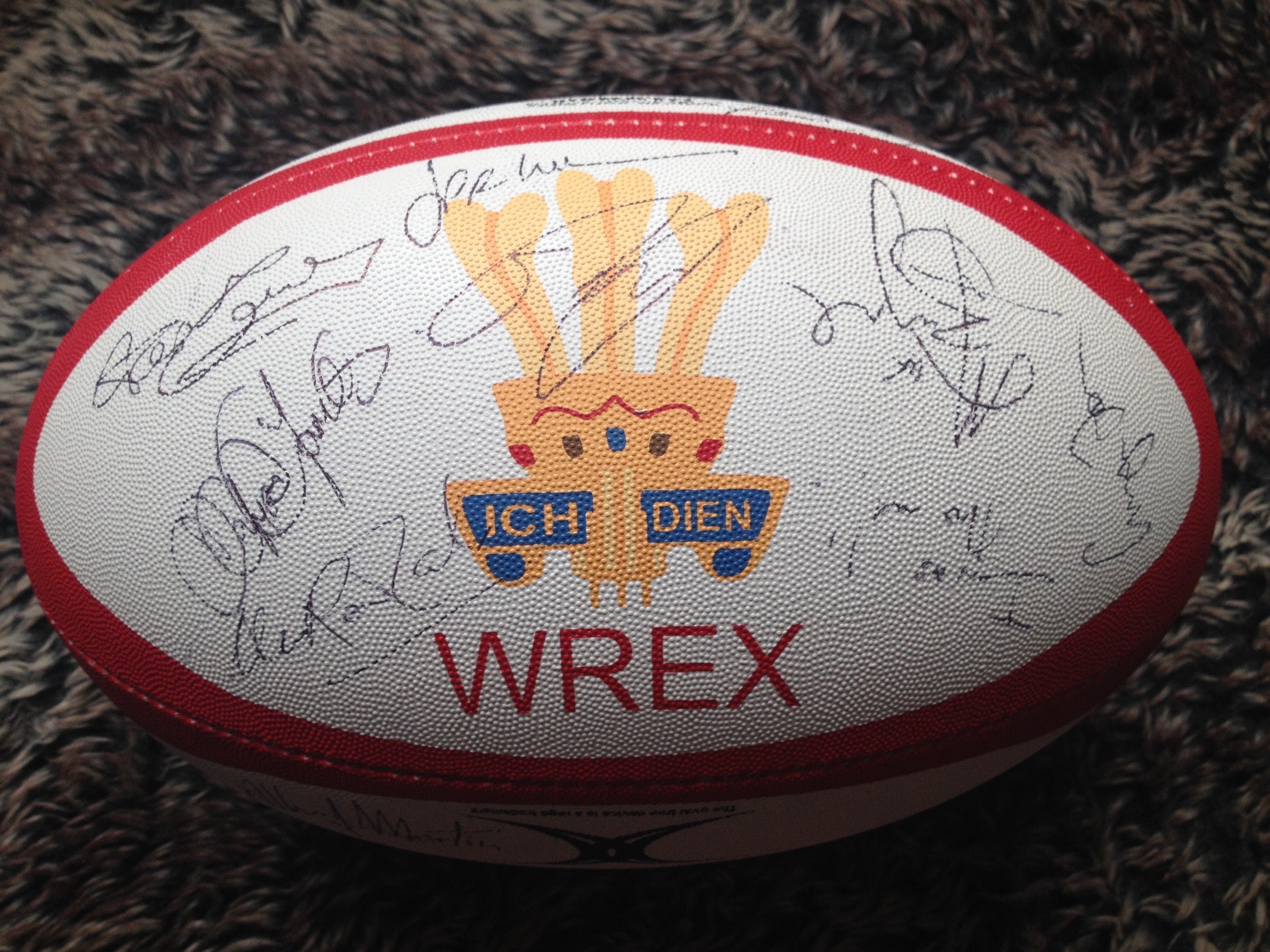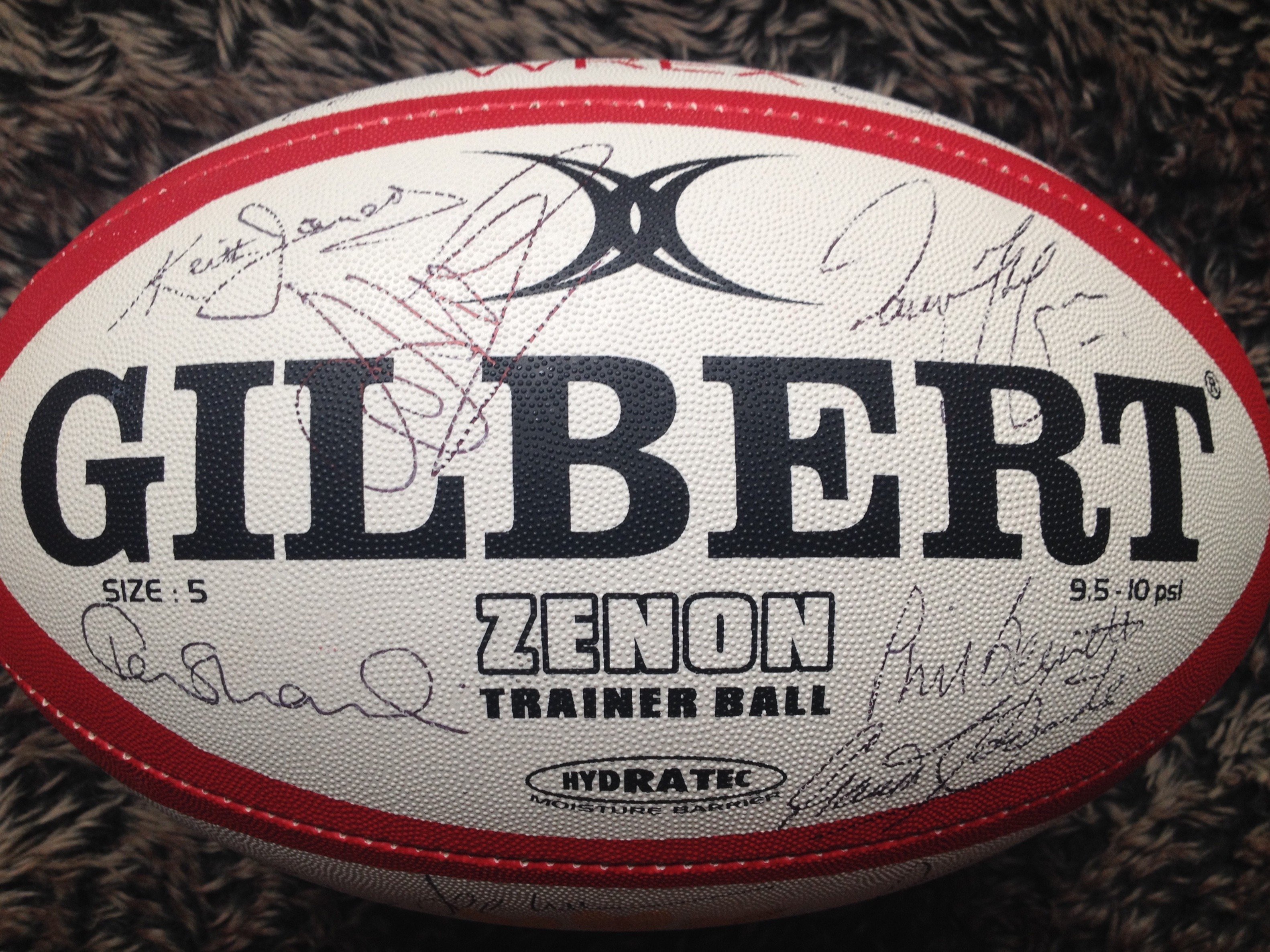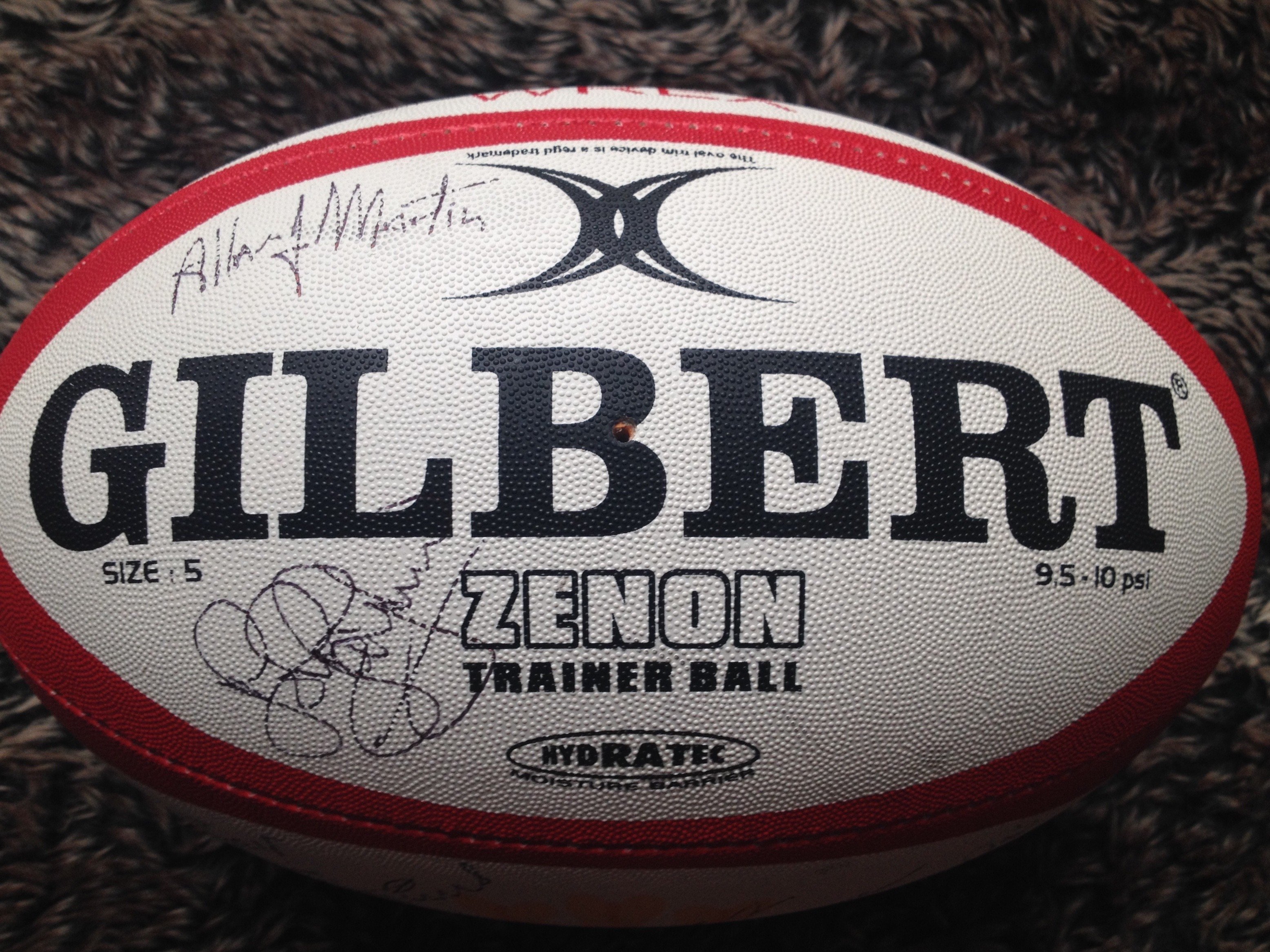 Back