News Title
Climb Every Mountain Concert in Aber raises over £7,000! 
PENBLWYDD HAPUS AMSER JUSTIN TIME!
7th September 2013
A star studded line up including tenor Wynne Evans and baritone Rhydian Roberts sang with Shan Cothi at the Aberystwyth Arts Centre and raised over £7,000 for Amser Justin Time.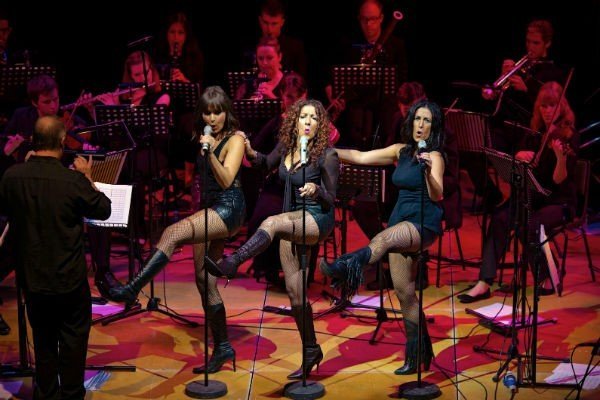 Kili Angels Cath, Shan and Cheryl in 'These boots were made for walking'
To celebrate 5 years of Amser Justin Time we decided to put on a grand concert in the Great Hall at Aberystwyth Arts Centre. It was also a great way to give the Kili Angels (my wonderful friends Cath Ayers and Cheryl Jones) and Big Dai Watkins a wonderful send off before attempting to conquer Kilimanjaro with the Velindre Fundraising group.
A star studded line up of my wonderful musical friends pulled all the stops out for this special celebratory concert. The KILI Orchestra was put together for one night only by the talented percussionist Dave Danford along with Jeff Howard on keys and led by the incredible Rhys Watkins on violin (LSO). MD for the night was the one and only John Quirk. 
We had some fantastic instrumental performances during the concert including Dave Worswick on violin and Steffan Morris on cello along with the 30 strong piece orchetsra.  A huge thank you to all for supporting our grand 'Climb Every Mountain' AJT concert! 
The evening's line was amazing.  Not everyone has access to artists of this callibre who happen to be wonderful supportive friends as well as top class professional artists - I was truly spoilt...just take a look at these special pics for memories!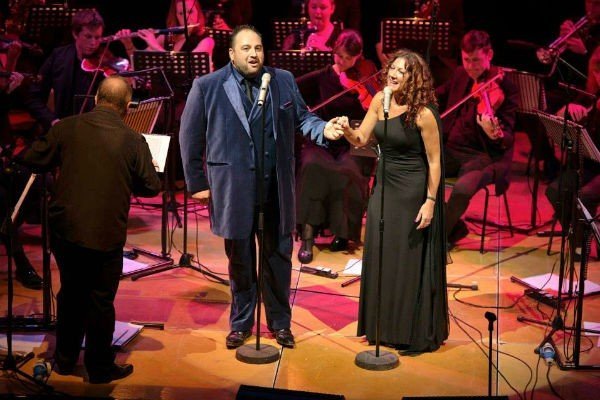 Wynne Evans and Shan Cothi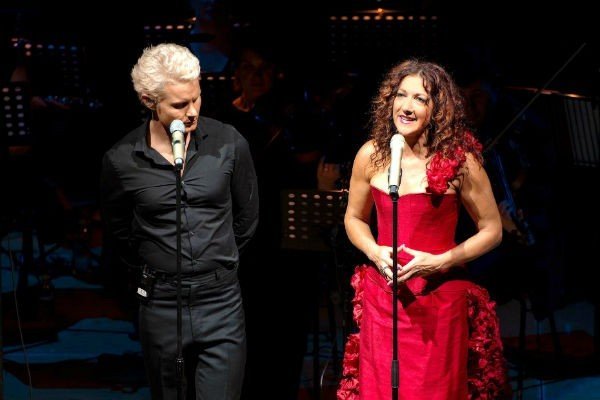 Rhydian and Shan 
Our fantastic Musical Director John Quirk.  Many of the concerts I perform in depend so much on his wonderful contribution as a conductor along with fabulous musical arrangements. We at Amser Justin Time so appreciate your support John!
Here's a great pic of the maestro himself at work.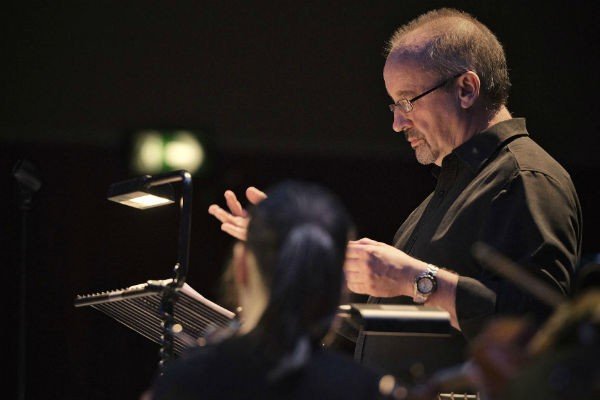 MD John Quirk in action! 
Thank you also to Stifyn Parri from Mr Producer who has always supported Amser Justin Time from the very beginning. Stifyn was on form as per usual and was a perfect Production Manager during the hectic day and kept rehearsals moving along swimmingly! He also compared the evening in true professional style and entertained the audience with his charming wit and humour. Mr Producer's chosen charity of choice is 'Amser Justin Time' and we so appreciate their support.
Diolch Stifyn a diolch Lydia!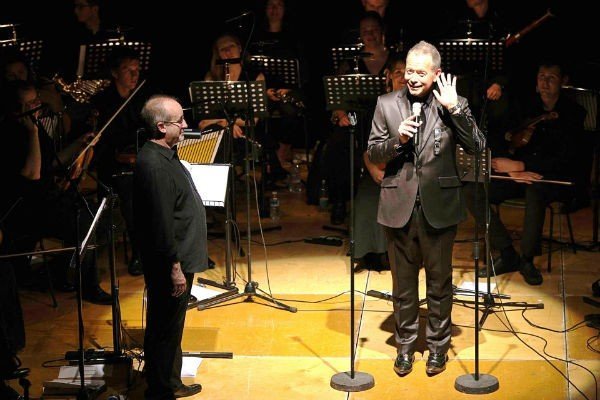 Stifyn Parri, 'Mr Producer' strutting his stuff with style! 
The KILI orchestra was led by fantastic LSO violin player Rhys Watkins, who delighted the audience by performing two stunning duets with his colleague Dave Worswick.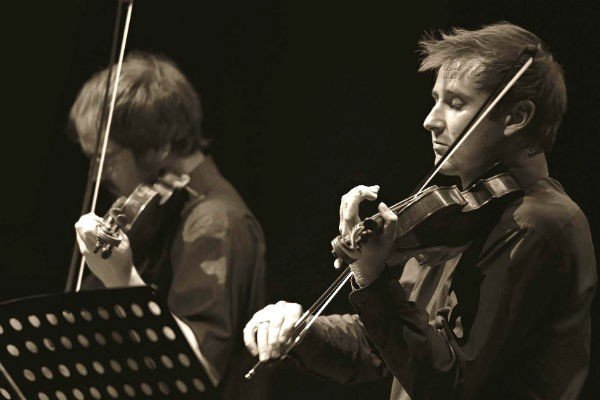 Stunning duets from Rhys Wakins (LSO) and Dave Worswick 
Neath born cellist Steffan Morris was also a soloist on the night and played 'Suo Gan' exquisitely. We are so lucky in Wales to have such phenomenal talent and 'Amser Justin Time' appreciate everyone's support.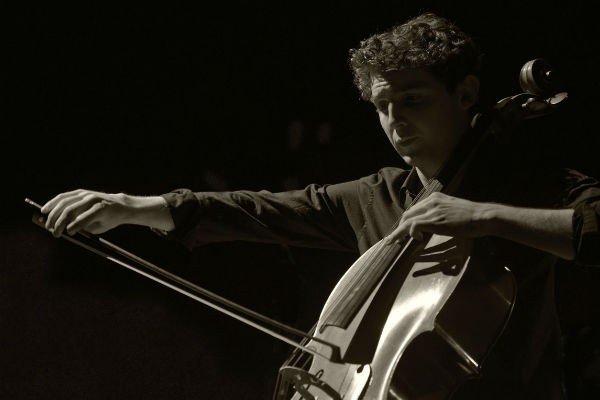 The wonderful talent of cellist Steffan Morris.
I'd dearly like to thank my Kili Angels (Cath Ayers and Cheryl Jones)  for always being supportive and for being so ready to contribute to the evening's entertainment in style.  Cath Ayers was flying high during her rendition of 'Defying Gravity' from the West End Show 'Wicked' and we also paid tribute as a trio  to 'Kilimanjaro' during our unique interpretation of 'Ely Jenkins' Prayer' to the orchestral accompaniment of Troyte's Chant. This went down well with the audience. 

Kili Angels tribute to Kilimanjaro - Troyte's Chant.
The evening ended with a showstopping rendition of 'Climb Every Mountain' which raised the Great Hall's roof and had the audience on their feet. 
A fantastic night was had by all and I shall never forget it. This was the best send off we could have had to tackle 'Kilimanjaro' and we did it by celebrating 'Amser Justin Time's' fifth birthday in true glamorous, creative style! 
A huge thanks to ALL who supported AJT! Immense! 
And a massive thanks to Chris Lewis for the stunning photography during this important event. Diolch Christobella! xx
Back