News Title
In September, a group of 48 fundraisers including AJT founder Shan Cothi, rugby legend and Velindre Patron Martyn Williams, Birdman Iolo Williams and comedian Rhod Gilbert, tackled Mount Kilimanjaro, raising over £250,000 for Velindre Cancer Centre.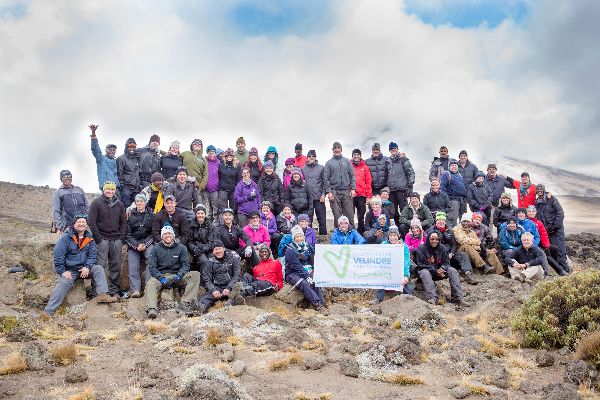 The trek was extremely tough, with rain on the first day and a snow blizzard and freezing temperatures plummeting to -15 degrees at the summit.
Click here to view the full article...
Back