News Title
Kind Donations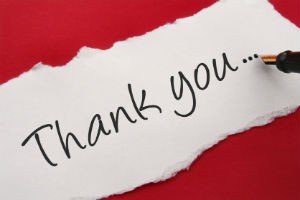 AJT often receive kind donations from our supporters, some out of just pure kindness, and some, unfortunately, due to losing friends, family and loved ones.
In memory of...
Mr Roger Pugh
Tonyrefail, Porth
Donations as instructed by his wife, Mrs S Pugh. 
The total received was: £485.00
M T Vowles, Funeral Directors (collected at the funeral) = £455.00
Kind donations...
E M Evans £10.00
T J Davies & Mrs E M Davies £20.00
Diolch o galon, thank you so much. 
Back